AMERICAN DOCTORS ADDRESS COVID-19 MISINFORMATION WITH CAPITOL HILL PRESS CONFERENCE
A copy of "American Doctors Address COVID-19 Misinformation with Capitol Hill Press Conference" video put out on July 27, 2020 and banned by the next day by all the monopolist social media (Facebook, YouTube, Twitter).
"Twitter deleted Breitbart News' Periscope livestream of a Washington D.C. press conference held on Monday by the group America's Frontline Doctors and organized and sponsored by the Tea Party Patriots." - the publisher writes on their website.
The full article: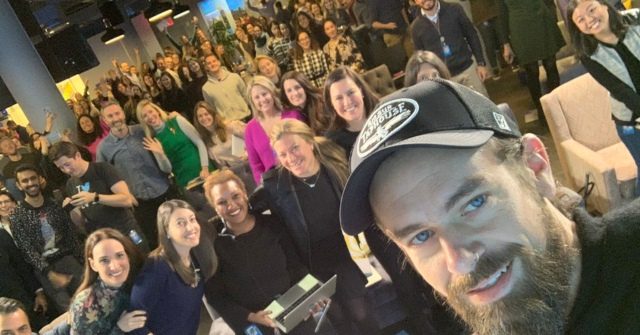 America's Frontline Doctors website looks disabled, too!
https://www.americasfrontlinedoctors.com/
But luckily, Stella Immanuel MD is on Twitter! And she needs your help if you're a Covid survivor cured with hydroxychloroquine!
https://twitter.com/stella_immanuel/status/1288149788534493184?s=20
[Sep 2021 update: well, not anymore. You can try looking her up on Telegram, though on this platform not everyone is who they claim to be... so, use your discernment 🐸]
More info: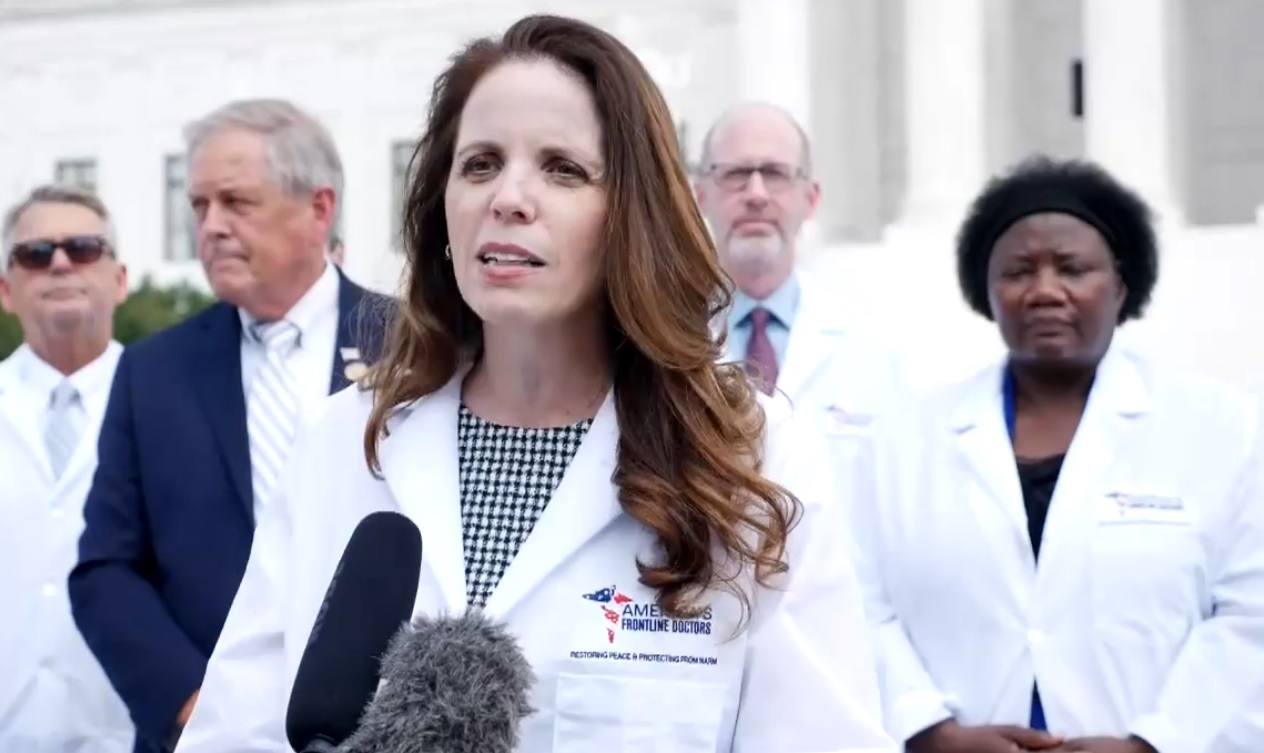 ~~~~~~~~~~~~
Photo: Breitbart